COA compliance
for CBD companies
It takes more than a PDF to be compliant with certificate of analysis requirements. Our software makes it easy.
Your first 5 certificates are free. Plans start at $24/month.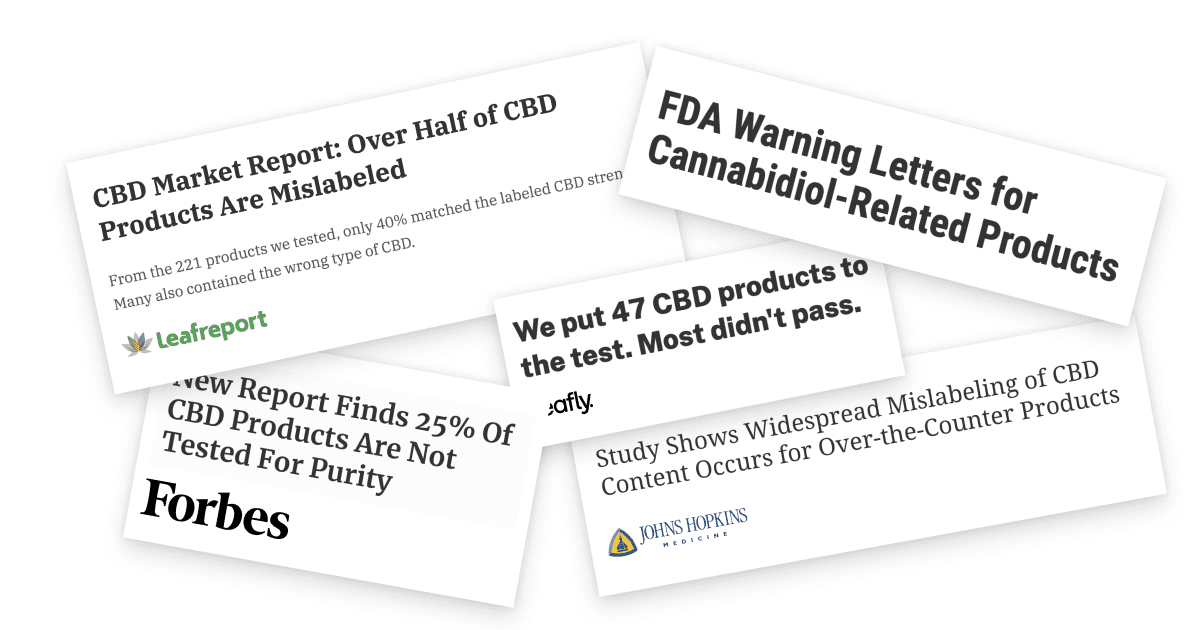 In 2022, the FDA issued more warning letters to CBD companies than ever before.
It's not just federal regulatory agencies that have their eye on the CBD industry. Each state enforces its own standards too—
A valid certificate of analysis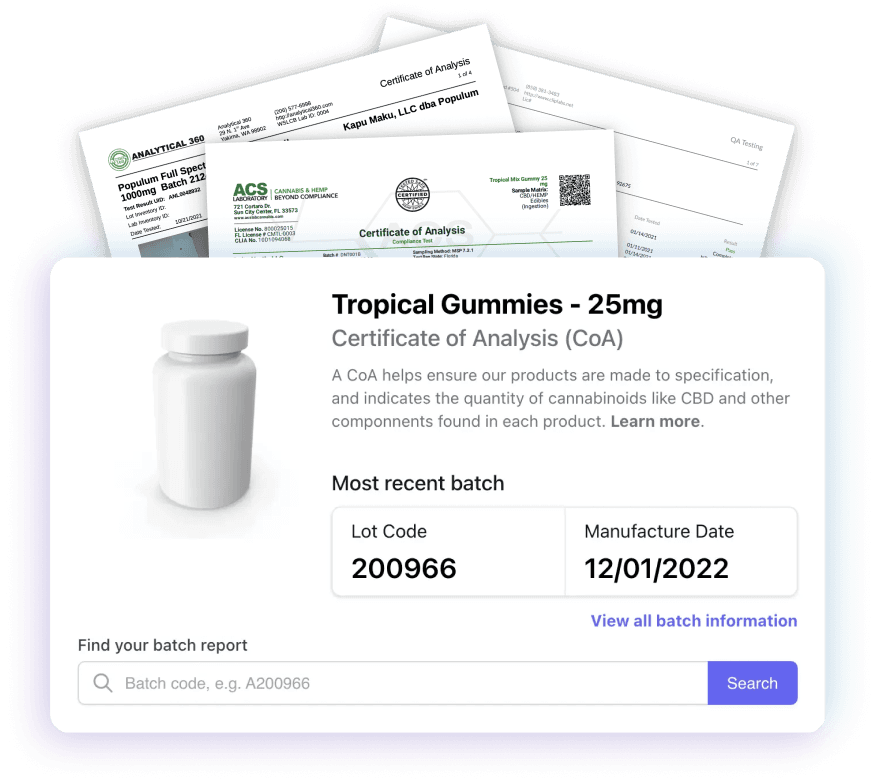 Your COA compliance
on autopilot
Add lot information and certificates
Embed our widget or link to our hosted pages
Transparency your customers can trust
The CBD industry has a trust problem. With so many options available, how can consumers decide which are safest? Which are best?
Simple Certs gives you a way to showcase your company's commitment to transparency. Stay ahead of customer concerns and instill confidence in your manufacturing practices.










Simple, beautiful templates for your website
Say goodbye to stale PDF versions of your Certificates of Analysis. Let customers easily search for their product's results, and embed company-branded, customized COA templates into your website wherever you like.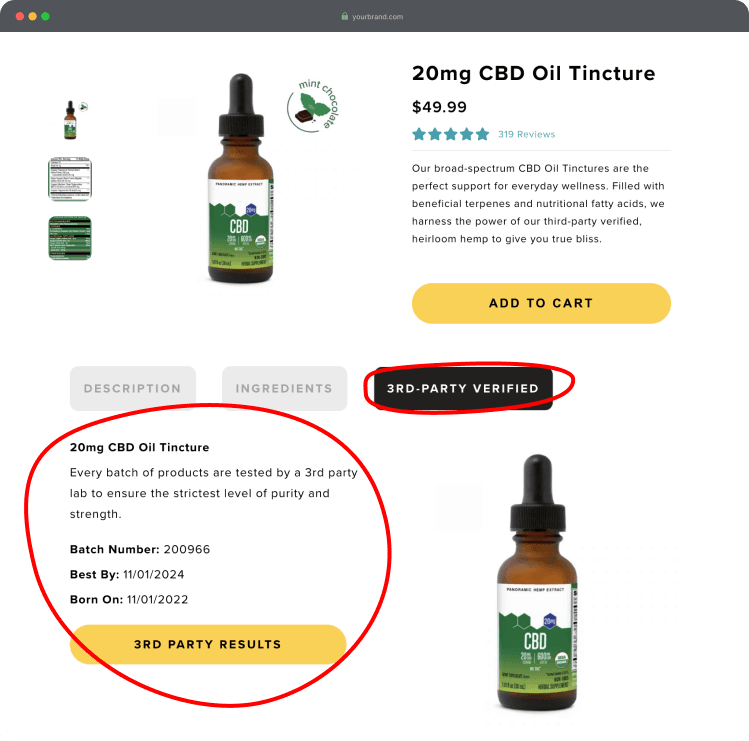 Integrations for any platform



Don't see your platform? Custom integrations are easy.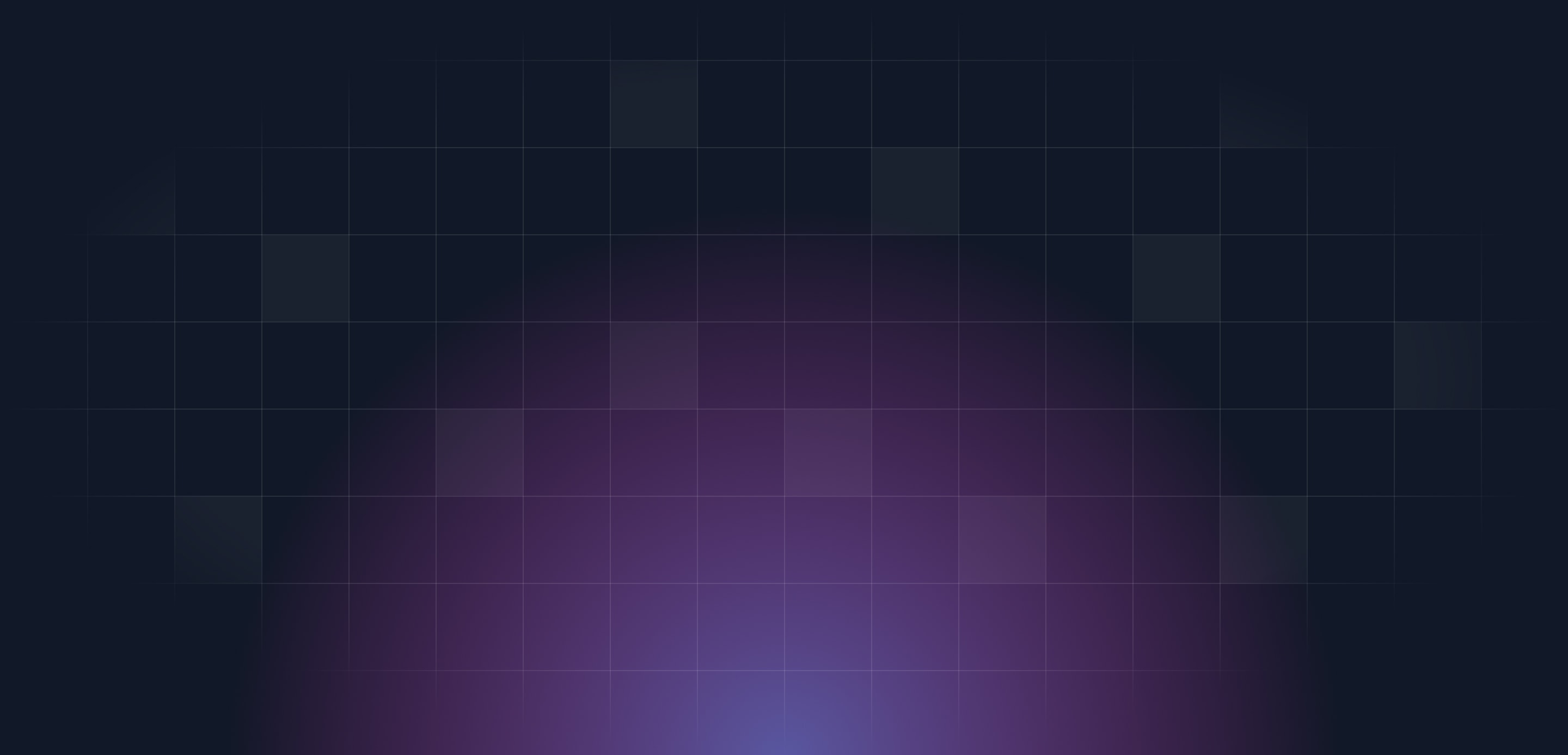 Pricing
Certificate-Based Pricing
We offer simple usage-based pricing. You're only charged for the certificates that you upload to Simple Certs.
Up to 5 certificates
Free
A free plan to get you started. Upload up to 5 certificates as a trial.
Up to 5 certificates

Default site embeds
Frequently asked questions
Can't find the answer you're looking for? Reach out to our customer support team.
What platforms can I embed the Simple Certs widget in?

Simple Certs works with any website or app that supports embedding javascript. That means easy integration with Shopify, WooCommerce, Magento, and more.

How can I add Simple Certs to my website?

Once you've purchased a subscription, there are a few ways to add Simple Certs to your website. You can embed our CoA widget directly on your product pages, or create a standalone page where visitors can search all CoAs at once. Feel free to contact our implementation team for additional questions and best practices.

Can you help me integrate Simple Certs into my website?

Yes! We're happy to help you integrate the Simple Certs widget. Contact our implementation team to schedule an onboarding call.

I don't sell CBD products. Can I still use Simple Certs to manage my COAs?

Absolutely! While Simple Certs was created to help CBD brands publish their COAs, it can be used for a wide variety of use cases, such as supplements, vitamins, food and beverage items, and more.

If you'd like to use Simple Certs on your online store, get in touch and we'll help tailor the widget to your needs.